Happy Birthday To Me!
Since I am getting older and cleaning the house for a move, here is a giveaway for you all.
This lady is so happy to tell you that this giveaway includes:
3 packages of Swagalicious Swag
An Arc of Magic on the Line by Devon Monk
A copy of Heart of the Exiled by Pati Nagle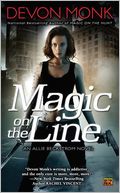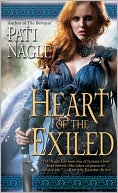 So enter through Rafflecopter and the Giveaway closes on 11.16.2011.
Good times reading to you all!