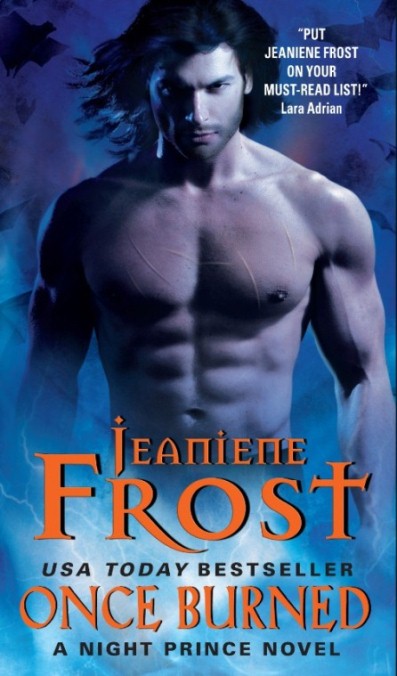 Jeaniene Frost has released the cover for
Once Burned
(A Night Prince Novel)
releases 6.26.2012
And yum! Here is the
Summary from the Publisher:

She's a mortal with dark powers…After a tragic accident scarred her body and destroyed her dreams, Leila never imagined that the worst was still to come: terrifying powers that let her channel electricity and learn a person'sdarkest secrets through a single touch. Leila is doomed to a life of solitude…until creatures of the night kidnap her, forcing her to reach out with a telepathic distress call to the world's most infamous vampire…He's the Prince of Night…Vlad Tepesh inspired the greatest vampire legend of all—but whatever you do, don't call him Dracula. Vlad's ability to control fire makes him one of the most feared vampires in existence, but his enemies have found a new weapon against him – a beautiful mortal with powers to match his own. When Vlad and Leila meet, however, passion ignites between them, threatening to consume them both. It will take everything that they are to stop an enemy intent on bringing them down in flames.
Also the stepback from this book is awesomesauce, well all of the books by Jeanine Frost have absolutely breathtaking stepbacks and this one is just delicious...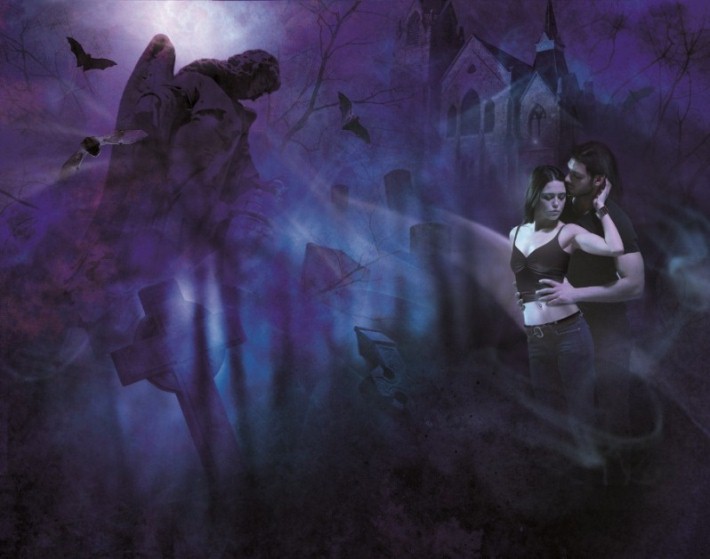 HarperVoyager has 4 Chapters up for
A Perfect Blood
by Kim Harrison
releases 2.21.2012
I love this series and Rachel's adventures keep getting trickier and hotter with every release. I was dying for more after the last book so A Perfect Blood is one of my highly anticipated reads for 2012.
Read:
Chapter 1
Chapter 2
Chapter 3
Chapter 4
Summary from the Publisher:
New York Times

bestselling author Kim Harrison returns to the Hollows with the electrifying follow-up to her acclaimed

Pale Demon

!Ritually murdered corpses are appearing across Cincinnati, terrifying amalgams of human and

other

. Pulled in to help investigate by the I.S. and the FIB, former witch turned day-walking demon Rachel Morgan soon realizes a horrifying truth: a human hate group is trying to create its own demons to destroy all Inderlanders, and to do so, it needs her blood.She's faced vampires, witches, werewolves, demons, and more, but humanity itself might be her toughest challenge yet.