Top Ten Tuesday:
Authors I want more of!
The
Top Ten Tuesday
is hosted by
The Broke and the Bookish
. Every Tuesday the The Broke and the Bookish post their top ten lists on various topics. If you want more information go to their
Top Ten Tuesday page
1. Neil Gaiman! Wow there is like a place in my heart for this author because our house cannot get enough of his books. With something for everyone Neil Gaiman ices the top of our cake.
2. Sheri S. Tepper
I have loved all of your books and I am ready for a new twist on your world. You have taken us to new worlds and new realities and I cannot but ask for more.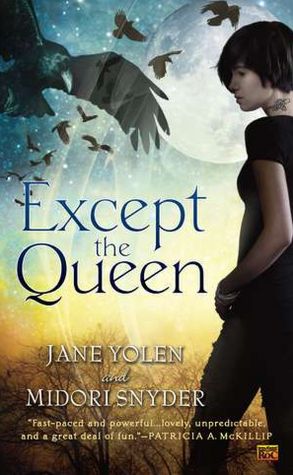 3. Jane Yolen
you are like a timestrip for me. As I was young it was to the pages and pictures of
Owl Moon
that I would read, and as I turned older it was to your
Great Alta
series that I read through and through in the YA years and
Briar Rose
that I curled up to at night. When I saw that you are releasing
Except the Queen
I was estatic so please, treat us with more.
4. Ursula K LeGuin
you took me to fantastic places with your books soaring far and wide through the genres. You also have a book out there for everyone and they are so amazing and epic.
5. Margaret Atwood
oh yes I love your books.
The Handmaid's tale
was ever so my favorite dogeared read for so many years. Whatever you release is just fantastic.
6. Tanith Lee
your fantasy always astounded me and kept me up late at night in it's pages.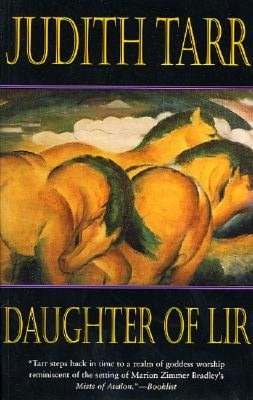 7. Judith Tarr
oh my goodness I need another White Mare to sate my hunger. That was such and epic series that nothing can compare to hold such a flame to my heart. When I was so ill your pages carried me to a better place filled with danger and horses.
8. Annette Curtis Klause
Blood and Chocolate
was SO amazing that I could not believe it was over, continue it please!
9. Pamela Dean
I spent my college days wishing that
Tam Lin
would blow the bagpipes under my window but since it did not happen I wish there to be more fairy tales in our future.
10.
And Last but Never Least-
Douglas Adams
come back from the grave and take us for one more trip around the Galaxy.