Rebel Heart
by Moira Young
releases October 2012
I was overjoyed to see the new cover for the Dustlands Series Book 2 revealed:
Rebel Heart
this morning.
I loved Blood Red Road and Moira Young created a great cast of character struggling to survive in a hostile environment and a dangerous population.
Previous
Blood Red Road
Review Here
When I saw the new paperback cover I was thrilled since the shadowed Saba and desert hills really conveyed the feeling of the book to me. While the female character appears way older than Saba, I can forgive it since the coloring and the appearance of the whole picture I found very appealing. With
Rebel Heart's
cover I had to tell myself, "be still me beating heart.." because whoa Jack looks hawt and dangerous against that backdrop of the yellow sands which is a fabulous cover.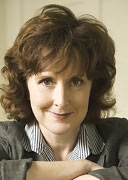 Moira Young has created an amazing series in her Dustlands series and after Moira's panel on "Mean Girls from Wordstock this year I am highly anticipating the release of Rebel Heart.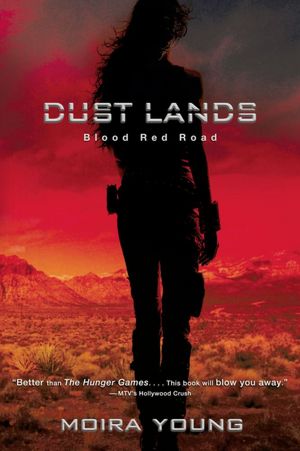 Previous Book in the Series:
Blood Red Road
Awesome Fan Made Trailer to Blood Red Road